All the clients in the world come to the Content Writers in the hopes that their ideas will be expressed EXACTLY in the way they envisioned.
That's what I love the most!
The passion in their eyes, the way they gesture their hands while talking about their venture – it becomes a personal driving factor. In order to cater to people's vision, I don't mind the re-edits and/or modifications. You deserve the best, after all.
So, below is the list of clients for whom I happily wrote.
1. GETMARKS EDUCATION SERVICES
They are 3rd generation education imparters about to digitize their venture. Project included content creation for their official website and social media handles.
2. queasy online service pvt. ltd.
A start-up delivering dry-fruits, ayurvedic herbs and spices across the country. Project included writing content for their blog.
3. DISCRETE STYLE
A website specializing in Men's Hairstyles. Project included writing a pro-bono blog for them.
4. tenacious techies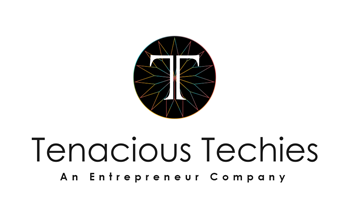 A digital marketing company based out of Surat, Gujarat. Project includes writing blogs and SEO for their Online Food Ordering & Restaurant Management System: www.foodchow.com
5. newsvengers
An entertainment and news website which showcases content on trending topics on the internet. Project includes writing movie reviews, articles on upcoming TV series and movies.
6. half ticket knowledge series – newspaper for kids
Half Ticket Knowledge Series is a monthly newspaper for childrens aged between 3-13 Years. Project includes writing articles on trending and informative topics in a way which is most suitable for children aged between 3 and 13 years.
7. TITTER
A start-up selling personalized clothing for entrepreneurial events, functions and conferences. Project includes writing stories on varying topics and content writing.